---
LEASING AND SALES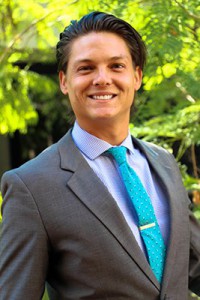 PROPERTY MANAGEMENT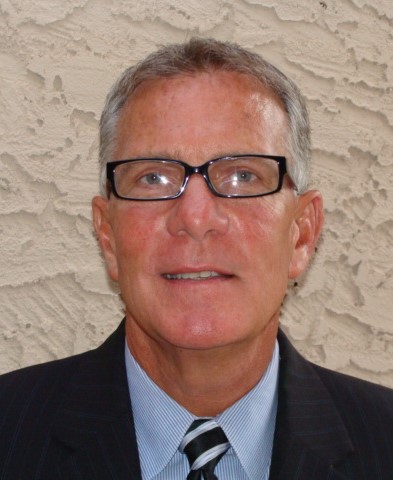 Jocelyn has been doing accounts payable at Cutler Commercial since 2008.  You're a vendor and you need to get paid?  You need to contact her.  Alongside accounts payable, Jocelyn does Collection for past due Tenants.   She persuades, cajoles, coerces and ultimately, sends them to collection agent.
Brittany recently joined the strong and promising team at Cutler Commercial. She fully intends on learning as much as she can and improving her business skills. Her passion for learning is what keeps her motivated and has allowed her to attain an Associate of Arts degree.
---
Chris joined Cutler Commercial in 2013, and is a veteran of the Army armed forces where he worked as an operating room technician in the operating room assisting doctors. Upon moving to Arizona in 2001, Chris changed career paths and worked as a manager at Brookstone for 4 years. Chris is responsible for assisting Property Management, tenant & payable file maintenance, tenant correspondence and tenant rent statements.
Theresa Lillian is originally from New York City. She is a graduate of Laguardia College in NYC.  Before working at Cutler, she was the Corporate Paralegal and Personal Assistant to the General Counsel of a Philadelphia based corporation.  Her position in Sales & Marketing allows her to support the Cutler Team in providing top marketing materials as well as necessary communications to best showcase Cutler property listings.  Theresa is also a fine artist – She creates art and teaches classes inside here home-based art studio in Arcadia. You can see her artwork at theresalillian.com.